PIANO LESSON CANCELLATION POLICIES
* Cancellation of a lesson must be made AT LEAST 24 hours prior to the scheduled lesson time in order to receive a make-up lesson (for definition of a make-up lesson, please see below). This includes leaving messages on the voice mail or sending email.
* For no shows or failure to notify the teacher within 24 hours, it is considered a forfeited lesson.
* No more than 2 cancellations per set of 2 lessons unless unavoidable circumstances.
* If you know of dates ahead of time where you/your child cannot make a lesson, please notify the teacher when booking/paying for your lessons.
* There are NO refunds on unused or cancelled lessons.
* Should you choose to take a break, unused lessons can be banked for you for a period of 3 months. Unused lessons after that time will be considered forfeited.
* Should you decide to stop taking lessons altogether, please give your teacher 2 lessons notice.
MAKE UP LESSONS
* Any piano lessons cancelled at least 24 hours ahead of the scheduled lesson will receive a make-up lesson at a time convenient to both the teacher and the student.
* Typically, make-up lessons take place at an alternate time/day within the week. For special situation that make-up lessons cannot be scheduled within the week, please coordinate with the teacher.
* Make-up lessons not used after 2 months will be considered forfeited.
PAYMENTS
* Payments can be made via Check, Cash, Credit Card (Visa, MasterCard, American Express, Discover, JCB, or UnionPay), or Venmo. Check can be payable to Emiko Hori.
* All lesson fees are monthly payment; due in advance of your first lesson of the month.
* If payment is not made before your 2nd lesson of the month, your lesson time will be opened up for other students. This leads to no further lessons until paid up to date.
* There are NO REFUNDS on unused or cancelled lessons.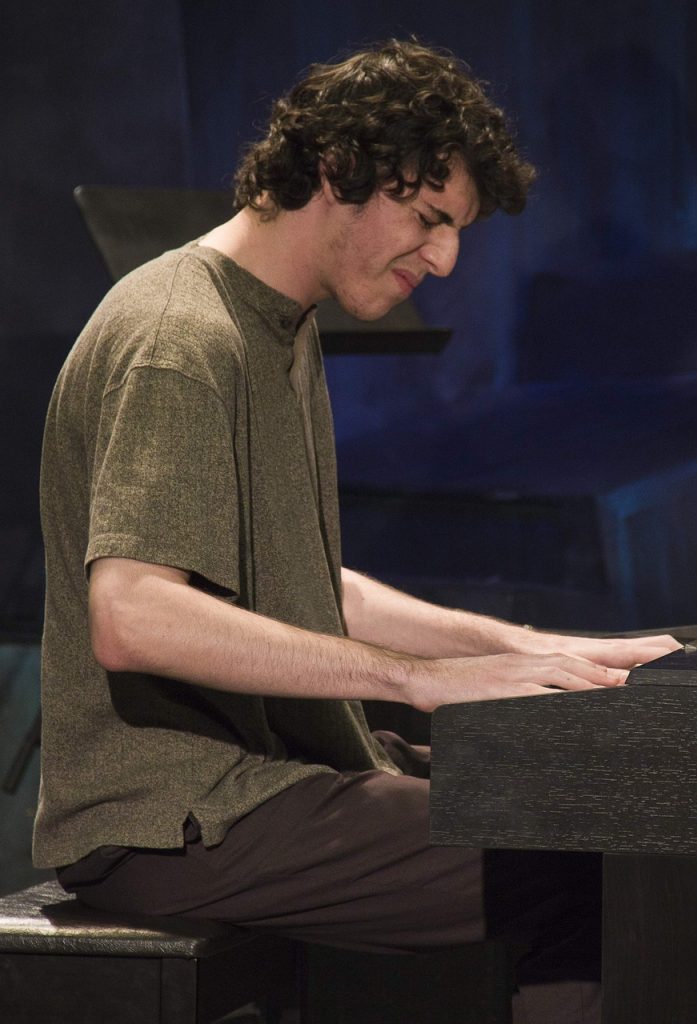 HOLIDAYS / SCHOOL BREAKS
* Exceptions will be made with respect to school breaks, vacations, Christmas and other holidays. Those weeks will be skipped over accordingly with appropriate communications between student and teacher. Please advise your teacher as soon as you know you will have to miss a lesson due to these previously mentioned breaks.
WHEN YOUR TEACHER CANCELS
* If the teacher has to cancel a lesson, lesson will be skipped over that week's lesson and resume the following week. All payments will be pushed forward to compensate for the missed lesson.
piano teacher Mercer Island Seattle area studio 98040
piano teacher in Mercer Island (Seattle area) with studio in 98040 area code. Emiko's piano studio is conveniently located near Bellevue, Seattle, Issaquah, Factoria for piano lesson. She is a piano instructor in Mercer Island location