CLICK HERE = FOR ONE FREE ONLINE PIANO LESSON TRIAL!!!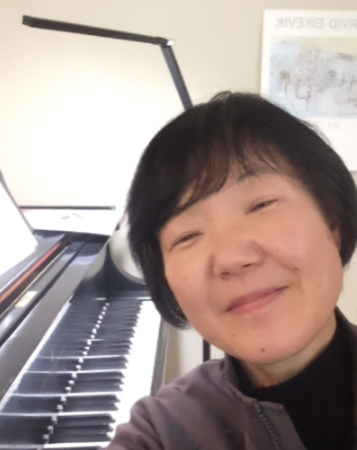 ♪ Are you an absolute beginner in piano looking for more information where to start?
♪ Are you stuck learning piano on your own without piano teacher or piano instruction or piano lesson?
♪ Are you shy or introvert in nature but want to try out piano?
♪ Are you feeling pain or tensed up in your fingers, arms, shoulders when you play piano?
♪ Are you seeking for some great tips and techniques how to perform piano pieces on the stage with confidence and ease?
♪ OR, are you looking for fun, enjoyable way to learn piano with quality lessons that will give confidence to you or your family?
If you say YES to any of these questions, then we want to help you. Please read on. (download here if wish)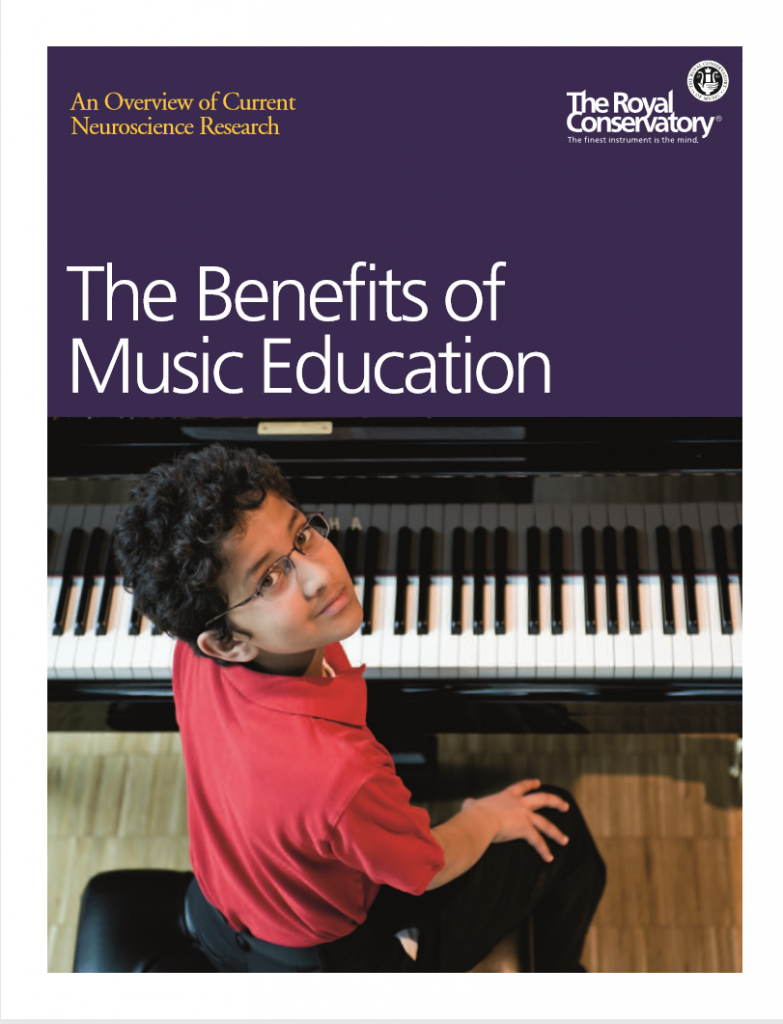 CLICK HERE = FOR ONE FREE PIANO LESSON TRIAL!!!
BTW, I occasionally hear something like this: "Why practicing piano is so difficult?" "Why piano is boring?" "I can't read notes especially during the lesson…. help."
These commonly asked questions have become my lifelong mission and motivation of helping others. At renowned Indiana University Jacobs School of Music where I studied Piano Performance and Pedagogy, I have learned "how to enjoy practicing piano AND performing piano" from numerous prestigious teachers and pedagogues.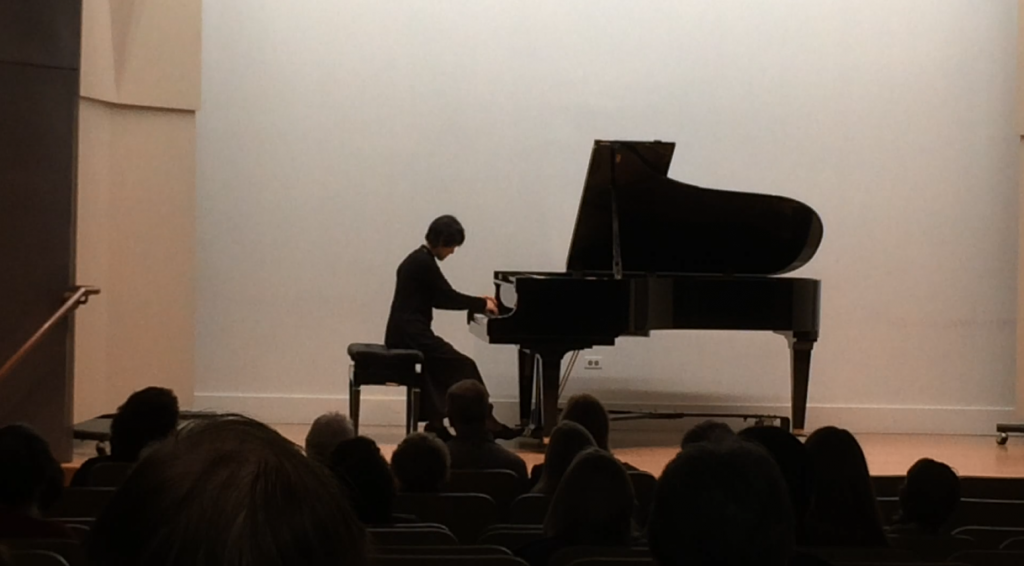 CLICK HERE = FOR ONE FREE PIANO LESSON TRIAL!!!
Here at my Piano Studio on Mercer Island, WA, my students enjoy my piano lessons and enjoy performing piano. It's my joy serving and helping others.
Student Testimonials here!
How may I help you?
Please email me today ehori@outlook.com Thank you and Welcome!
Emiko Hori
Mercer Island, WA 98040
ehori@outlook.com
Emiko performs Liszt Concert Etude No.2 "La Leggierezza"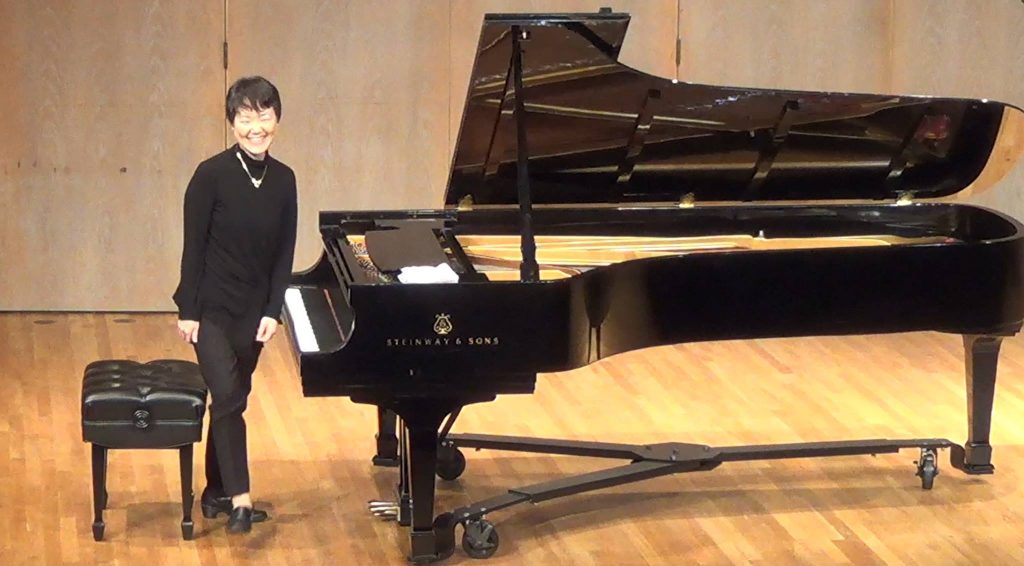 piano lesson Mercer Island Seattle area studio 98040 Bellevue piano instructor Japanese piano teacher virtual online piano lesson Emiko Hori is a piano teacher in Mercer Island, WA. Piano lesson is conveniently located near Bellevue, Seattle, Issaquah, Factoria for piano lesson. Emiko is a Japanese piano teacher in piano studio Mercer Island, WA.
ピアノ教室 シアトル 98040 ベルビュー ピアノ教師 日本語 オンライン ピアノ レッスン Emiko Hori is a piano teacher マーサーアイランド