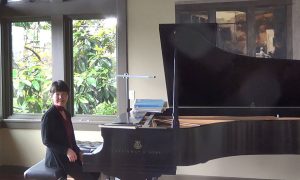 As a little girl, I was extremely shy and not socially active. There were many words spinning in my head, however, I did not have a courage to speak up and express my opinions. I could not see people straight in the eyes. I was VERY scared. My kindergarten teacher worried and told my mother that I should be doing some activities aside from school. One day, my mother asked me (actually I don't remember this) . "Are you interested taking ballet lesson or piano lesson? Either way, it will be fun!" Well, If I said "ballet", I may not be teaching piano!
Then I found my words: Music.
After I came to the U.S. with my family when I was a teenager, I was still very shy. Somebody turned TV on the day we arrived in California. It was Saturday cartoon show. Then I realized. I don't understand anything cartoon characters were saying in English! I was devastated. As a shy teenager incompetent in English, I made a B-line to my piano.
Then I found my words: Music.
Music has a power to overcome situations. It broadens our perspective and vision. And most importantly, it provides joy, peace, and happiness.
What is your story about your Music?
At High School in California, I was still very shy. Then I started winning at local Junior piano contests and competitions. At the same time, I started to excel in math. I was taking advanced Algebra classes and breezed through it. High school math teacher encouraged me to be a math major in college. I realized. Math comes hand in hand with Music.
Then I found my words: Music.
Fast forward, I graduated from Indiana University Jacobs School of Music, Bloomington, Indiana in Piano Performance. I studied with Shigeo Neriki and numerous prestigious teachers as well as pedagogues. I've been performing at numerous concert venues and Music series in the cities of the U.S., Canada & Europe including The Banff Centre in Canada, Schleswig Holstein Musik Festival in Germany, and others.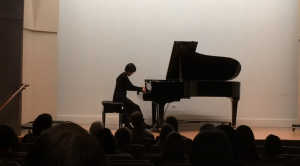 If I did not have music, I may not have a courage to speak up and be fully enjoying my life in the U.S.
Yes, I found my words: Music.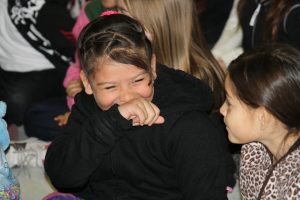 Here at my Piano Studio on Mercer Island, WA, my students enjoy my piano lessons in non-competitive environment and enjoy playing piano for family and friends. It's my joy serving and helping others.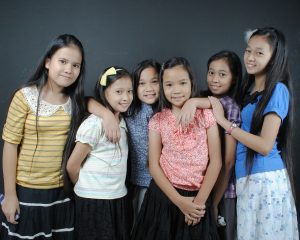 Would you like to find your Words of Music? Please email me ehori@outlook.com today for a free trial lesson.
Currently I am actively performing both solo classical piano music and chamber music. If interested for my performances locally, please check out prestigious Ladies Musical Club Public Concerts and other concerts in Seattle area. Examples of my performance video can be found here: Emiko's Videos or Emiko's Piano Performances
How may I help you? Please email me today for a free trial lesson.
Cheers and wish you a wonderful musical experience,
Emiko Hori
Mercer Island, WA 98040
ehori@outlook.com