Contact me emiko.hori@gmail.com for FREE Trial Lesson Today!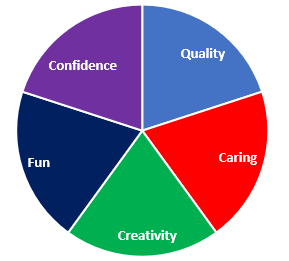 At Emiko Hori Piano Studio, we foster creativity and confidence through non-competitive, fun and caring, supportive quality music lesson. Students of all ages will develop both life-long discipline and happiness as we help them incorporate music into their lives.
Hello, my name is Emiko Hori, a pianist and founder of Emiko Hori Piano Studio, Mercer Island, WA.
My promise to you is to provide the quality piano lesson experience whether the lessons are for yourself or your child/family. My focus is to help students of all ages learn to have fun with music and help them build confidence in all areas of life.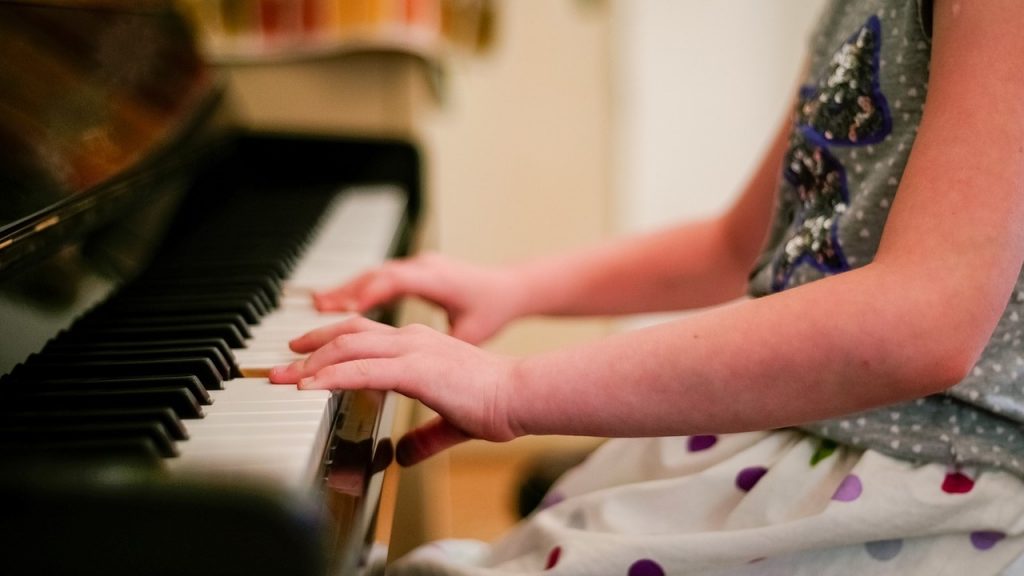 For myself personally, I was growing up as extremely shy, clumsy, socially incompetent child. Music allowed me to express myself and get my emotions out, especially after my family moved to the United States. I knew I wanted to help others experience and enjoy music in their own unique way.
I look forward to helping you or your family discover the fun and excitement of music.
Emiko
CONTACT EMIKO emiko.hori@gmail.com FOR A FREE TRIAL LESSON.
piano teacher in Mercer Island (Seattle area) with studio in 98040 area code. Emiko's piano studio is conveniently located near Bellevue, Seattle, Issaquah, Factoria for piano lesson. She is a piano instructor in Mercer Island location